March 15, 2021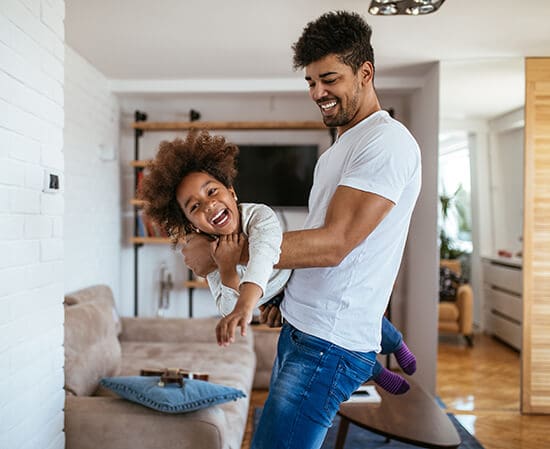 If you are looking for an indoor air quality monitor to buy for your Corona home, you will find an almost overwhelming selection of models and features. Here are five considerations to help you select the best monitor for your needs.
1. Square Footage
Start by deciding how much coverage you want. You can find models that cover a few hundred square feet and are ideal for individual rooms and spaces as well as smaller apartments. If you have a larger home or need to monitor more space, you can use one or more standalone units or a whole-home model that fits in the vents of your HVAC system.
2. Particle Detection
Basic models of indoor air quality monitors detect oxygen and carbon dioxide levels, but what if you have allergies or other health problems? You can find indoor air quality monitors that check for more than oxygen and carbon dioxide. Some of the common airborne pollutants that can be monitored are:
Cooking and tobacco odors
Pet dander
Dust
Mold spores
Bacteria and viruses
Carbon monoxide
Volatile organic compounds and chemicals
3. Ease of Use
Your new indoor air quality monitor should be easy to use. It should only take a few minutes to set up, and you should be able to understand the various alarms and lights on the device.
4. Connectivity
Many newer models of indoor air quality monitors can connect to your smart devices. Check to see if the connection is via Wi-Fi or Bluetooth technology. You may also want to preview the app to make sure that it is intuitive and easy to navigate.
5. Additional Features
You can learn much more about your home from an indoor air quality monitor. Some models have digital displays that show you your temperature and humidity levels.
Learn More About Indoor Air Quality Monitors
Friends & Family HVAC specializes in heating, cooling, and indoor air quality services for homes in Corona and surrounding areas. If you are interested in an indoor air quality monitor for your home, we can help! Call us today for more information, and be sure to ask about our other HVAC services, including installation, repairs, and maintenance.